Payback Period

The payback period is the time required in order that investment can repay its original costs in form of cash flow, profits, or savings. You can use payback period Excel templates that are provided in varied forms and as a reference or base to start. You have to do nothing, but just follow the steps and change formats into your own way.

Visit Now : https://www.efinancialmodels.c....om/downloads/tag/pay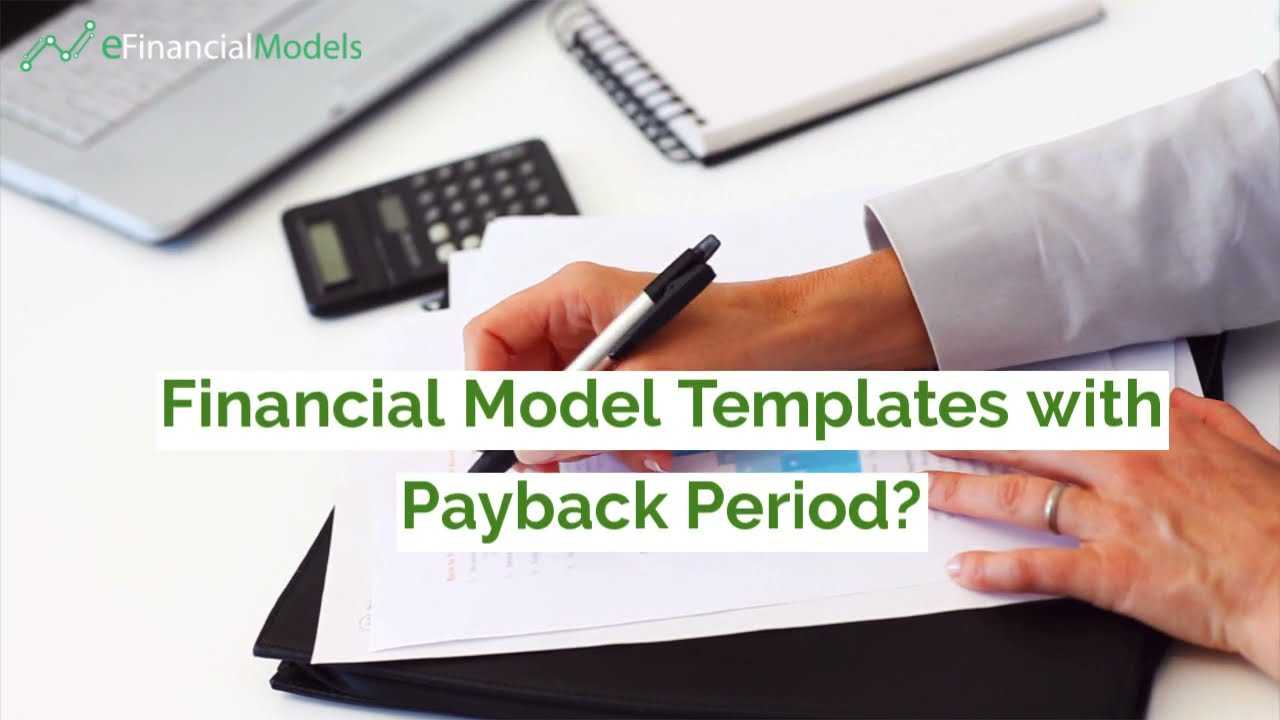 Bitte melde dich zuerst an!