Pulling off a great vintage look calls for attention to detail. What forms a piece of the look and how it's coordinated is part of the success story.
There is a fine line between what can be considered a stunning vintage outfit and a Mardi Gras costume; the trick is to get the balance right.
Here's to making "old clothes" work in the present.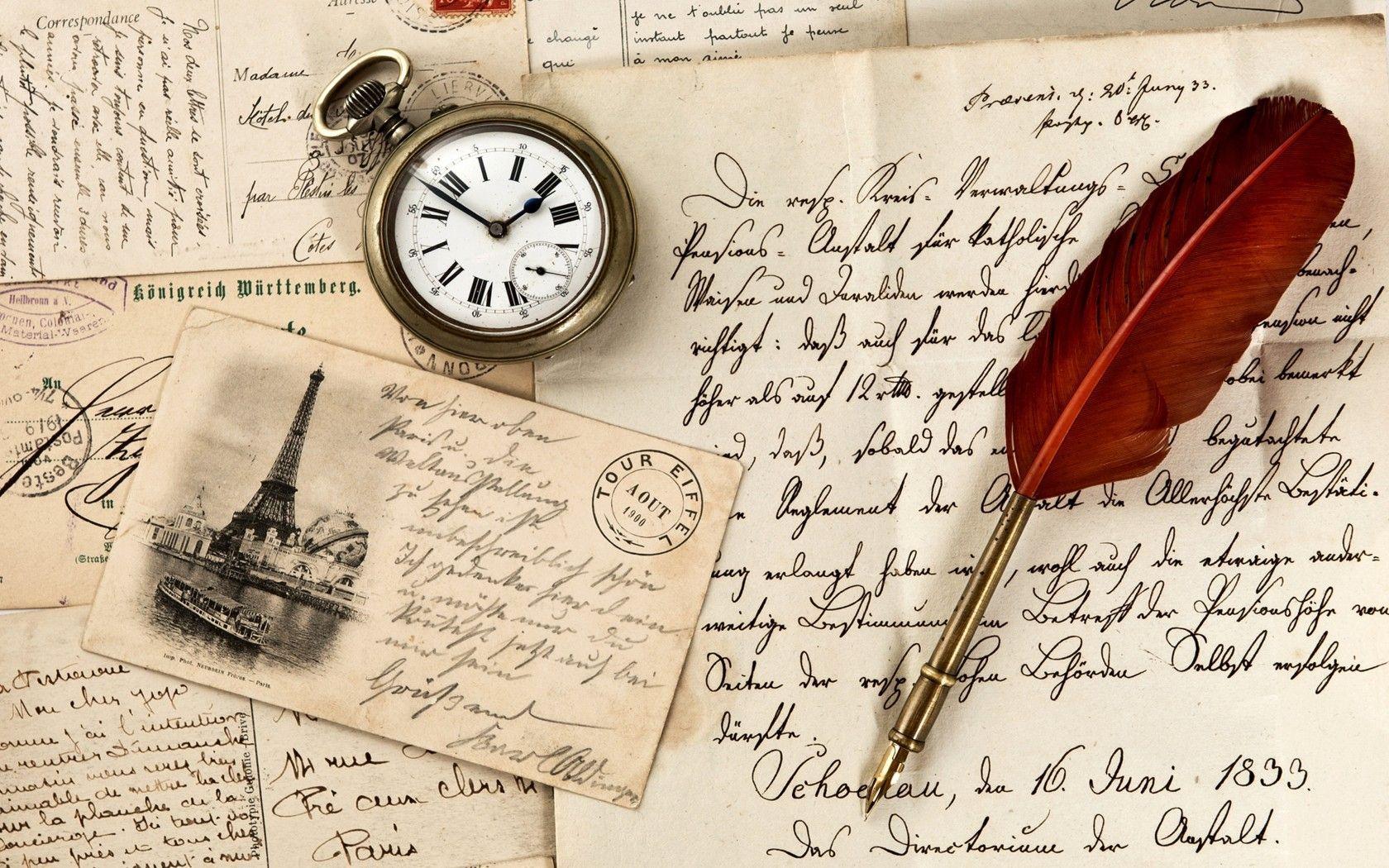 Choose Quality Over Quantity
Shopping for vintage clothing is somewhat of a treasure hunt, when you find that one true gem, that perfect dress or broach that completes the look, and the whole thing comes together. It is about quality and how this one particular item works with the rest of what's sitting in the closet.
Thrift stores or better known as second-hand stores and specialised vintage retailers are the best places to go searching for vintage clothing, accessories and paraphernalia. Regardless of the supplier of these items, they need to be in good condition. An expert will advise you to check for the stitching, finishing, lining, and exterior for defects or stains. If the piece needs altering, factor in the cost before making your purchase.
Steal a Style That Works
Looking elsewhere for inspiration is not a bad idea. What celebrities wear and how they wear it has become the focus point of a number of mainstream style shows and publications. What is important in "stealing" someone's style is redefining the look so it works for you and your lifestyle. What looks good on Sarah Jessica Parker during Oscar night does not automatically translate into a great everyday look for the office, so tread with caution.
Next Topics
5 Colleges with a Criminal Justice Associate Degree Online
American Bar Association Quality Paralegal Training
Fashion Editor Caryn Franklin and BBC journalist Jane Galpin present four designer looks that show the nostalgia for vintage against contemporary styles and fashion. Ankle length boots, lacy layers and Victorian-style tops are just some of the items that they say can be stylishly remixed and worn.
Go Retro
Try mixing something old and something new. Striking a balance between a Valentino look-a-like Victoriana top which looks vintage and a contemporary garment, is one way to avoid looking old fashioned. Accentuate the look with modern pants, shoes or an accessory.
Shop around and avoid buying from the same store; this will give the overall look some movement as the one store probably has one specific supplier with a certain style. Also, going full-on vintage can be mistaken for a preference for second hand clothes. If this is not your goal, remember to remain stylish by being minimalist in approach through mixing old and new. Let the clothes and different time periods complement each other.
Pulling off a vintage look might require mixing vintage outfits with modern motifs and accessories, so keep it fun by not getting stuck in the past.
Educational Resources
Guide to Veterinary Degree Online Programs
How to Select a Distance Education Program
Math Major Is The Best Degree For Top 10 Jobs Again - Careercast